Hot water storage heater
S 30 Smart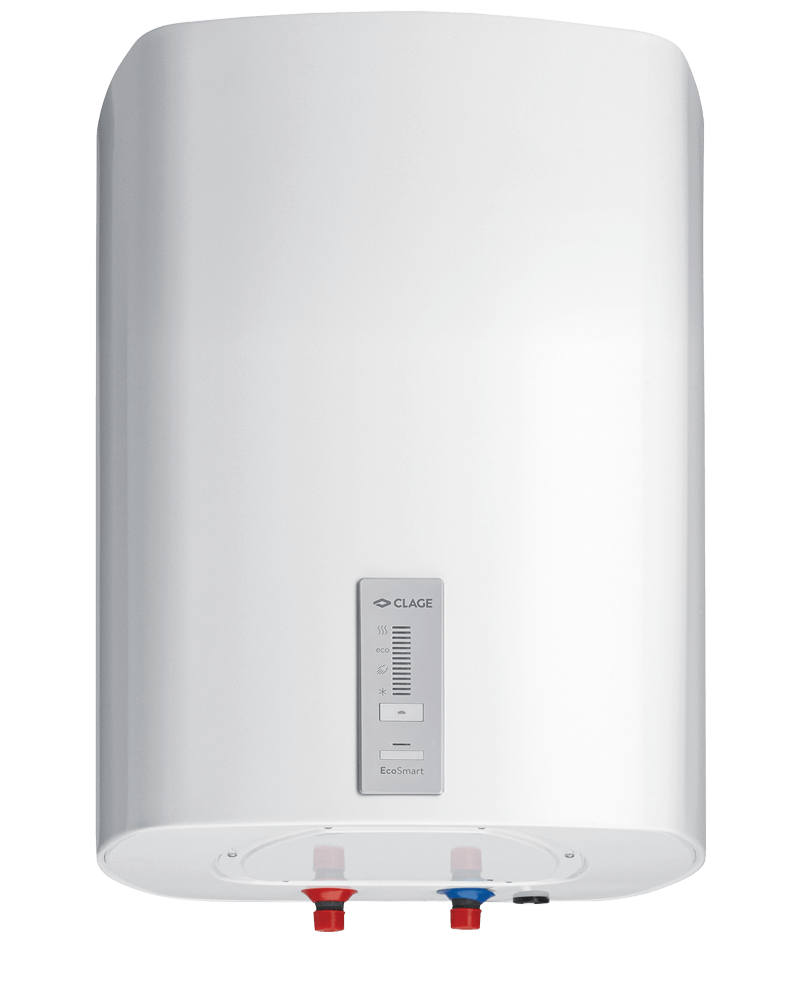 Energy efficiency class B
(scale: A+ to F)
S 30 Smart

: 2.0 kW, 230 V

This is where the S 30 Smart is used.
Handwashbasin

Shower
Wall-mounted storage heater 30 litres.
Product innovation
The 30-litre wall-mounted storage heater S 30 fulfils the medium hot water demand. The high-quality hard foam insulation helps to minimise its energy use.
Pressure-resistant wall-mounted storage tank with 30 litre capacity for supplying one or more draw-off points.

Special enamelled steel inner tank
With programmable Smart function for adapting the heat output to the user's behaviour
More hygiene thanks to automatic anti-legionella function
Thermostat with overheating protection
Temperature selection in seven steps from 10

°C

to a maximum of 75

°C

Corrosion protection thanks to special enamelling and magnesium protective anode

PU hard foam insulation
Dimensions (height × width × depth): 51 × 42 × 44.5 cm
Data. Values. Facts.
Part number
Nominal power rating at 230 V [kW]
Content [litres]
Type: unvented
Maximum operating pressure [MPa (bar)]
Water connections (thread connections)
Temperature range [

°C

]
Mixed water amount 40 

°C

1) [litres], approx.
Heating time Δt = 45 K 2) [min]
Standby power consumption at 65 

°C

[kWh / 24h]
Supply voltage [1~ / N / PE 220–240 V AC] with plug: Schuko Typ-F (CEE 7/7)
Nominal current at 230 V [A]
Function indicator
Internal tank: specially enamelled steel
Single-circuit operation
Protection class
Weight filled with water [kg], approx.

4100-41030
2.0
29.1
0.6 (6)
G ½"
10–75
54
50
0.69
9
IP 24
49
1) With an inlet temperature of 15 °C and a content temperature of 60 °C
2) Temperature increase e.g. from 15 °C to 60 °C
Media type
Title
Date
Size

Product information sheet

S30-Smart-PI-en.pdf

12.07.2023

> download
Product information sheet
S30-Smart-PI-en.pdf
12.07.2023
3,8 MB
> download

Operating and installation instructions

S30-Smart-GMA-de-en.pdf

29.10.2021

> download
Operating and installation instructions
S30-Smart-GMA-de-en.pdf
29.10.2021
595 kB
> download

Energy label

S30-Smart-Energielabel-2022.pdf

14.06.2022

> download
Energy label
S30-Smart-Energielabel-2022.pdf
14.06.2022
617 kB
> download

CE Conformity

S30-Smart-Konformitaetserklaerung-CE-Conformity-de-en-08-2023.pdf

09.08.2023

> download
CE Conformity
S30-Smart-Konformitaetserklaerung-CE-Conformity-de-en-08-2023.pdf
09.08.2023
1,1 MB
> download

Catalogue

CLAGE-Storage-Catalogue-en.pdf

12.07.2022

> download
Catalogue
CLAGE-Storage-Catalogue-en.pdf
12.07.2022
2,9 MB
> download

Price list

CLAGE-Product-Price-List-PPL-en.pdf

10.05.2023

> download
Price list
CLAGE-Product-Price-List-PPL-en.pdf
10.05.2023
6,6 MB
> download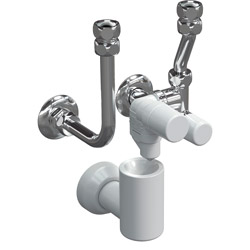 SG (optional)
Oversink safety assembly (6 bar) for closed outlet installation
SG: Part no. 4100-0011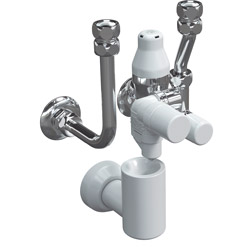 SGM (optional)
Oversink safety assembly (6 bar) for closed outlet installation with pressure-reducing valve up to 10 bar
SGM: Part no. 4100-0012