Hand shower
CXH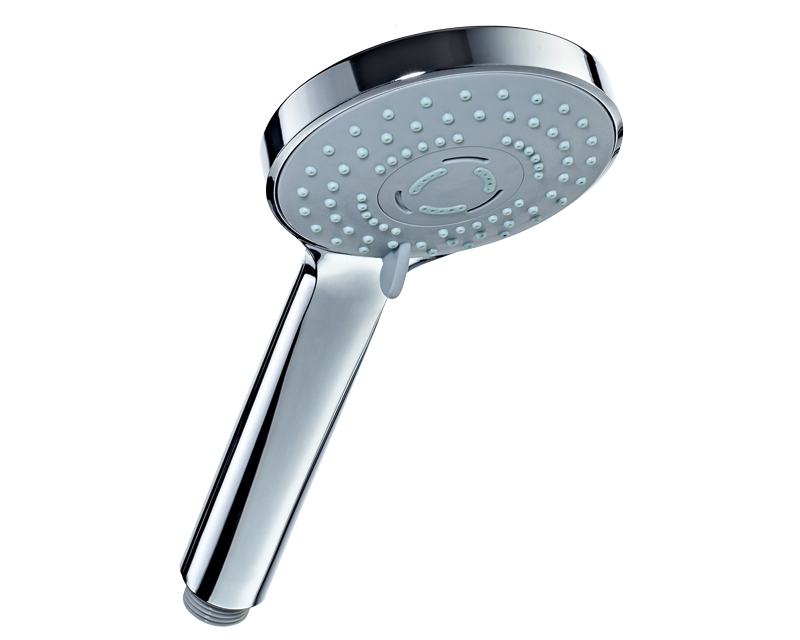 CXH


Hand shower for instant water heaters 6–13 kW
This is where the CXH is used.
Shower
Hand shower for the shower.
New product
Chromium-plated hand shower which is well suited for use with instantaneous water heaters in small nominal capacities.
Hand shower for instantaneous water heaters: save water with a minimum flow of 3 l/min
Three jet types: normal, massage, soft
Anti-limestone insert with rubber studs
Chrome surface
Dimensions: length 24.5 cm, shower head Ø 9.75 cm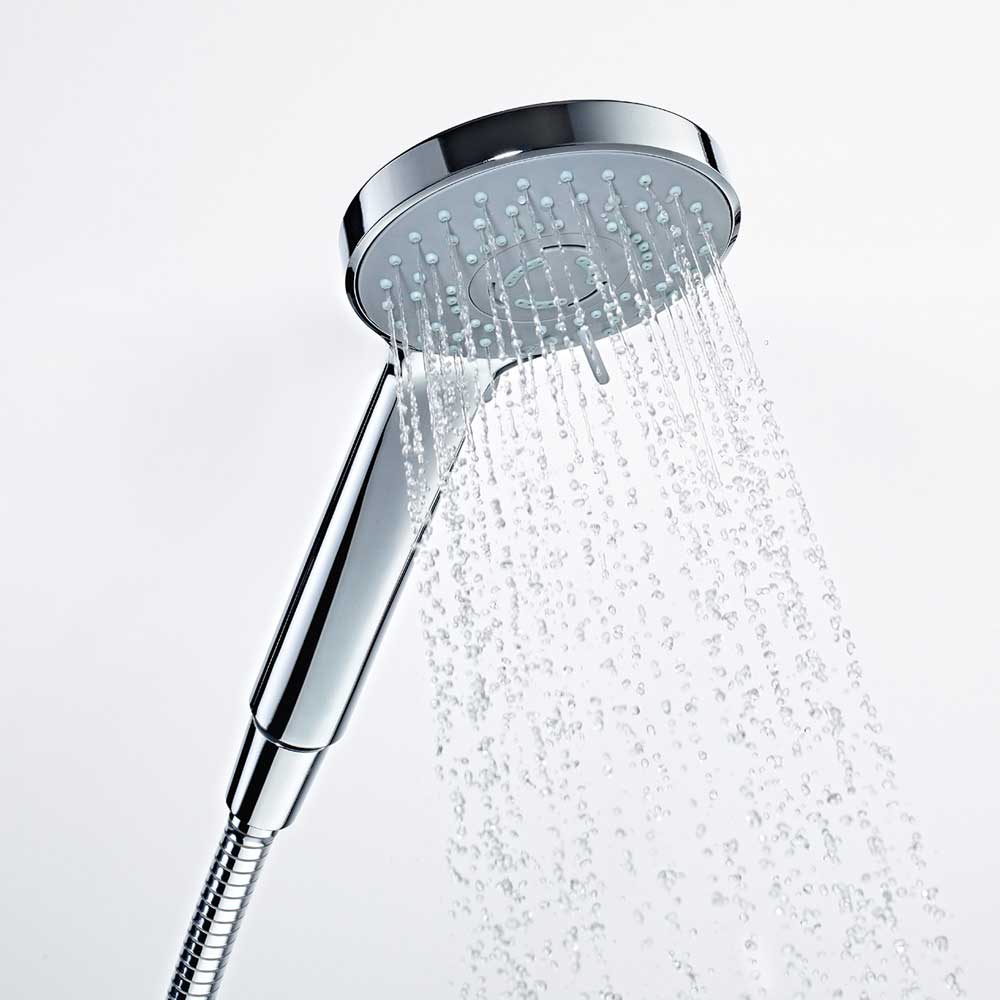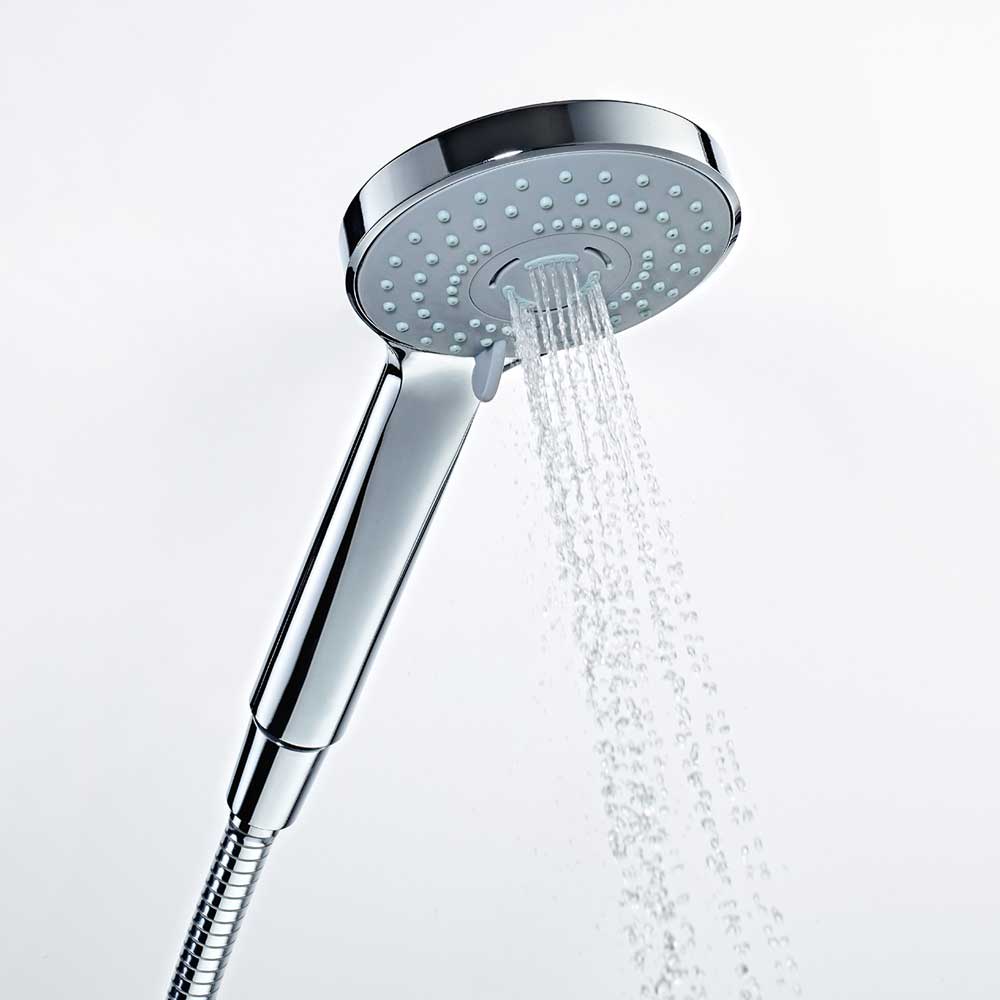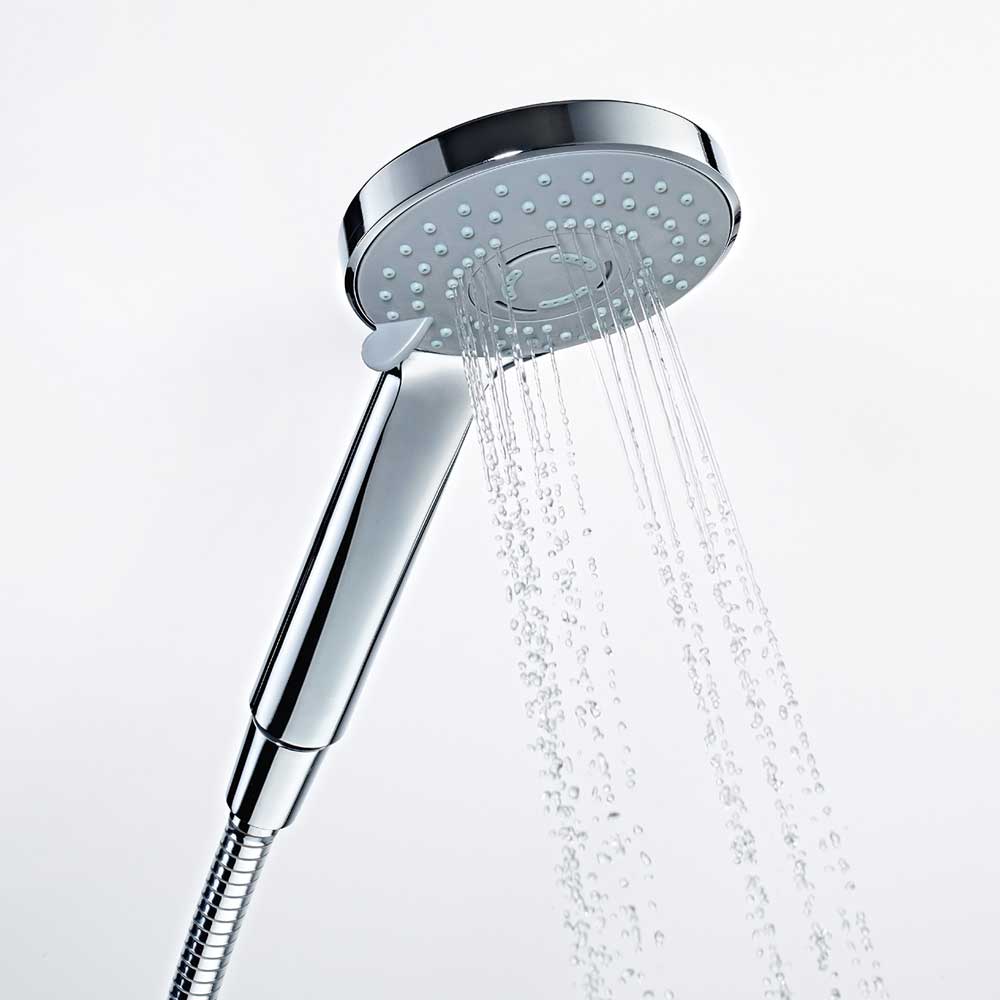 Data. Values. Facts.
CXH

Part number
Water connections (thread connections)
For mini instant water heaters
For compact instant water heaters
Anti-scale use
Media type
Title
Date
Size

Product information sheet

Taps-for-pressureless-water-heaters-PI-en.pdf

21.12.2022

> download
Product information sheet
Taps-for-pressureless-water-heaters-PI-en.pdf
21.12.2022
2,3 MB
> download

Product information sheet

CXH-PI-en.pdf

19.06.2019

> download
Product information sheet
CXH-PI-en.pdf
19.06.2019
1,6 MB
> download

Operating and installation instructions

CXH-GMA-de-en-fr-nl-pl-cs-sk-sv-pt-ar.pdf

06.05.2020

> download
Operating and installation instructions
CXH-GMA-de-en-fr-nl-pl-cs-sk-sv-pt-ar.pdf
06.05.2020
1,8 MB
> download

Product photo

CXH-highres.jpg

07.01.2020

> download
Product photo
CXH-highres.jpg
07.01.2020
692 kB
> download

Catalogue

CLAGE-Instantaneous-water-heater-Catalogue-en.pdf

20.06.2023

> download
Catalogue
CLAGE-Instantaneous-water-heater-Catalogue-en.pdf
20.06.2023
21,7 MB
> download

Price list

CLAGE-Product-Price-List-PPL-en.pdf

10.05.2023

> download
Price list
CLAGE-Product-Price-List-PPL-en.pdf
10.05.2023
6,6 MB
> download

GAEB

GAEB.zip

25.11.2020

> download
GAEB
GAEB.zip
25.11.2020
36 kB
> download