Smart Control: Innovations by CLAGE
Always one step ahead!
Our innovation for modern hot water control: Energy- saving E-comfort instant water heaters are installed in concealed locations and the temperature can conveniently be adjusted via your iPad or smartphone. Each point-of-use is provided with its own, demand-based E-instant water heater for perfectly heated water.
The system is controlled via the CLAGE Home Server, which establishes the connection between the devices and the mobile device via radio and WLAN. Smart Control is cross-system compatible with iOS or Android for tablets and smartphones. The entire hot water supply in your house or apartment can thus be digitally controlled via CLAGE's "Smart Control" app.

One glance at the display will show usage time, water and energy use as well as the costs for the selected time frame. Users can adjust their consumption habits and thus lower costs and protect the environment.

In recent years, tablets and smartphones have become the central platform in homes and apartments. From controlling the building services to playing music and films - all in one device. Smart Control shows that electric instantaneous water heater technology is highly energy-efficient and future-proof.
Your advantages at once.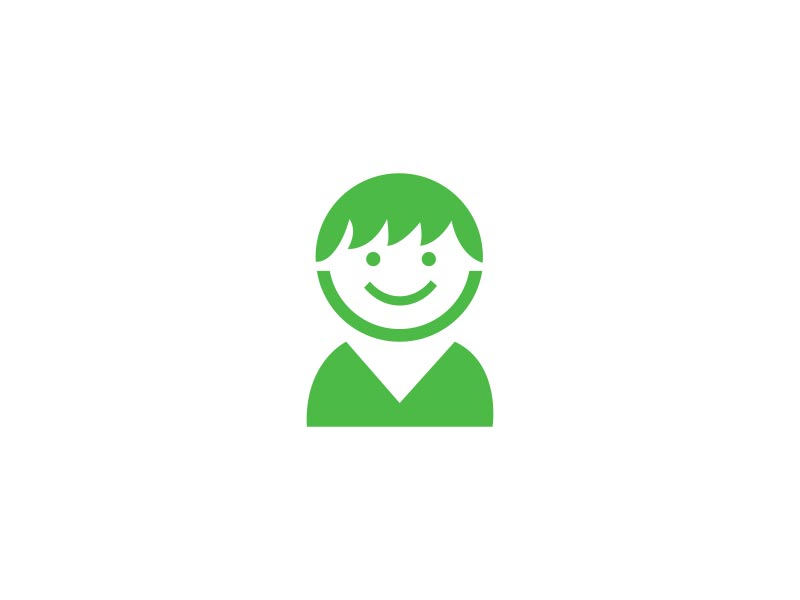 Up to 8 users
Different settings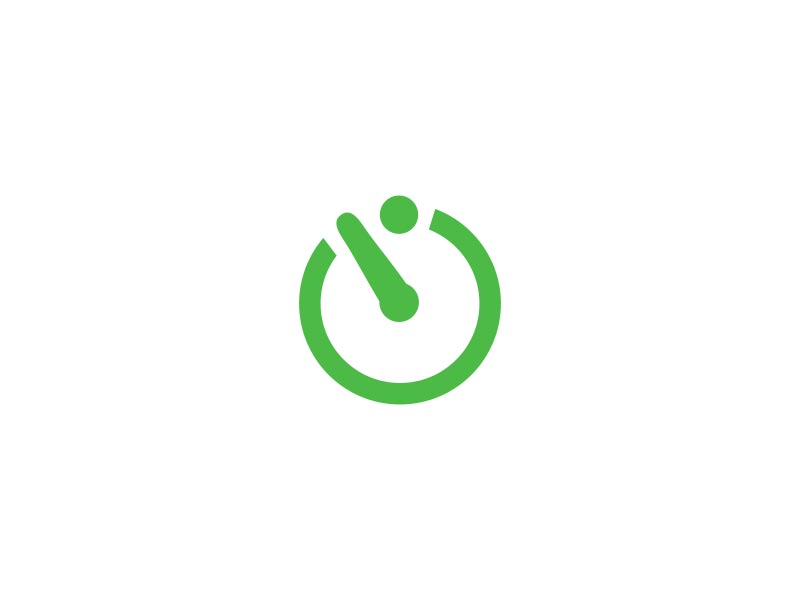 Automatic
Timer functions by app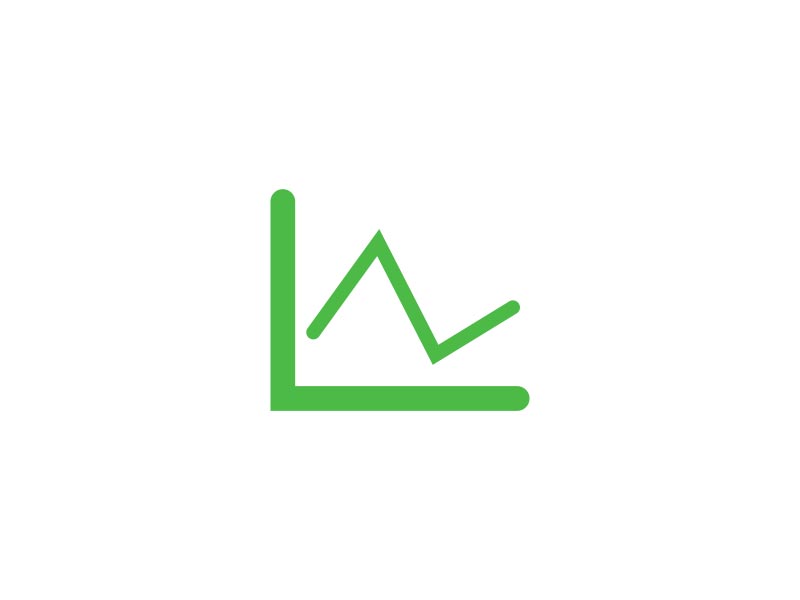 Display costs
Water and energy costs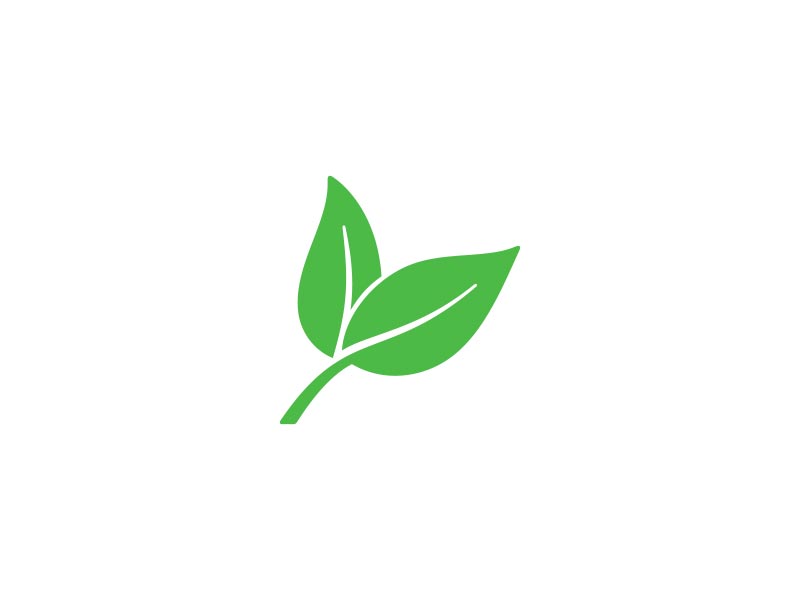 Eco mode
Saving is fun!
All products at a glance: