Taps for washbasins
SNM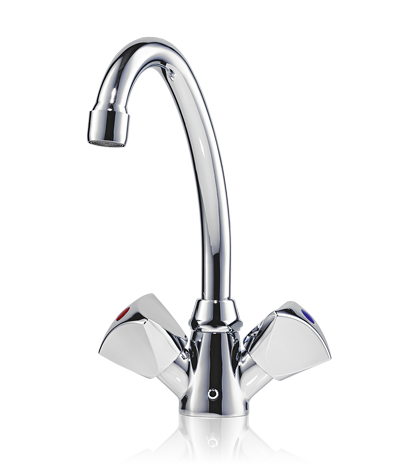 Application areas:
Handwashbasin
Taps for wash basins.
High-quality single-hole mixer taps with chrome surfaces for under-sink installation with individually replaceable, flexible connection hoses. These taps are suitable for installation on hand-washing basins.
Two-handle mixer tap with swivel spout 16 cm, height × width: 22.5 × 16 cm.
Data. Values. Facts.
SNM

Part number
Type: vented
Maximum operating pressure [MPa (bar)]
Water connections (thread connections)
Swivel spout
For mini instant water heaters
For compact instant water heaters
For hot water storage heaters
Spout [cm]
Dimensions (height) [cm]

1100-04200
0
G ⅜"
16.0
22.5
Media type
Title
Date
Size

Product information sheet

Taps-for-pressureless-water-heaters-PI-en.pdf

21.12.2022

> download
Product information sheet
Taps-for-pressureless-water-heaters-PI-en.pdf
21.12.2022
2,3 MB
> download

Price list

CLAGE-Product-Price-List-PPL-en.pdf

10.05.2023

> download
Price list
CLAGE-Product-Price-List-PPL-en.pdf
10.05.2023
6,6 MB
> download