Shower head
CXK

CXK


Shower head up to 10 l/min
This is where the CXK is used.
Shower
Showering makes you happy!
New product
The CXK overhead shower is ideal for direct connection to a ceiling water outlet or alternatively, with the CXKA shower arm, to a ½" wall connection.
Save water at a minimum flow rate of 2 l/min
Chrome design
Easy installation due to integrated rubber seal with filter sieve and ½" female thread
Anti-limescale insert with rubber studs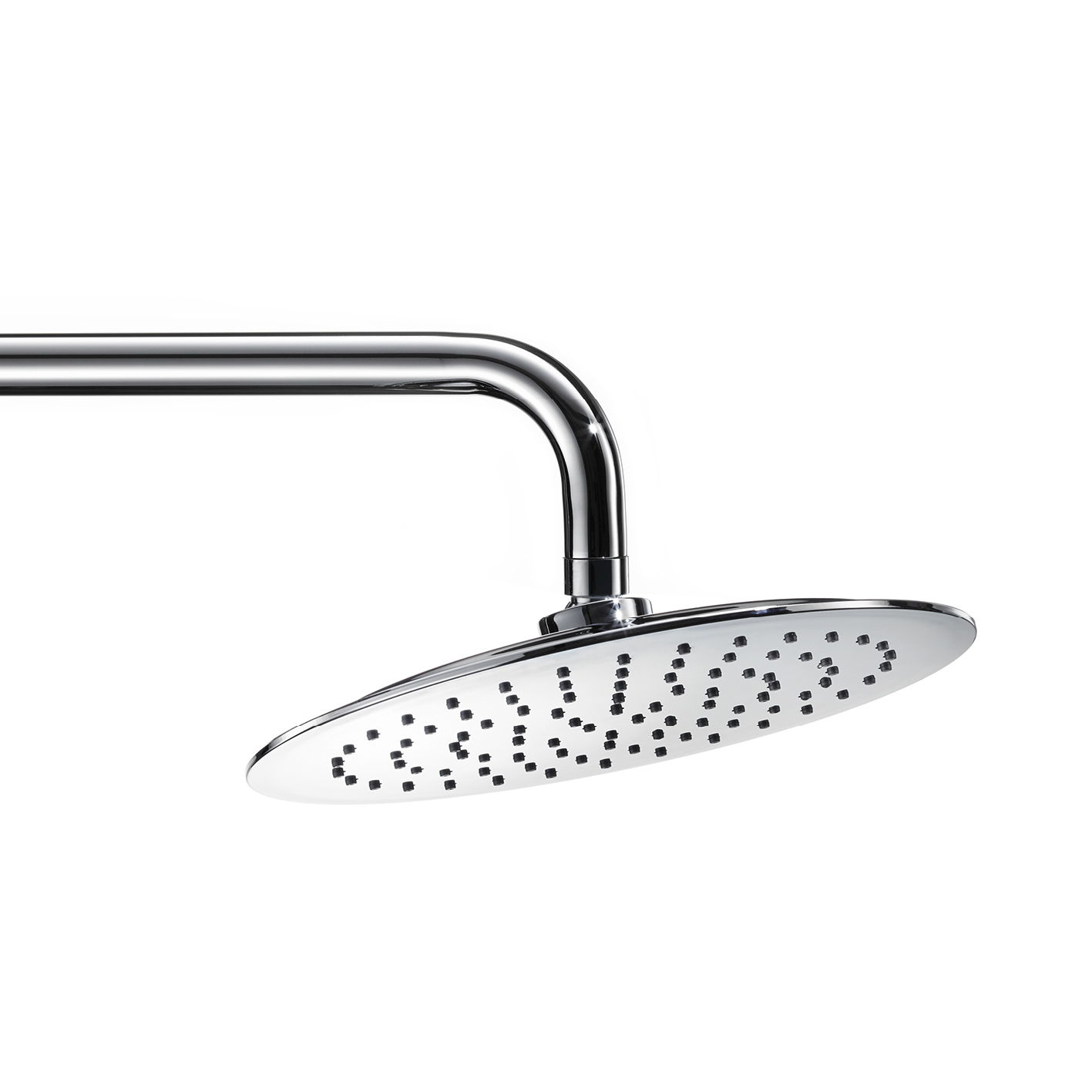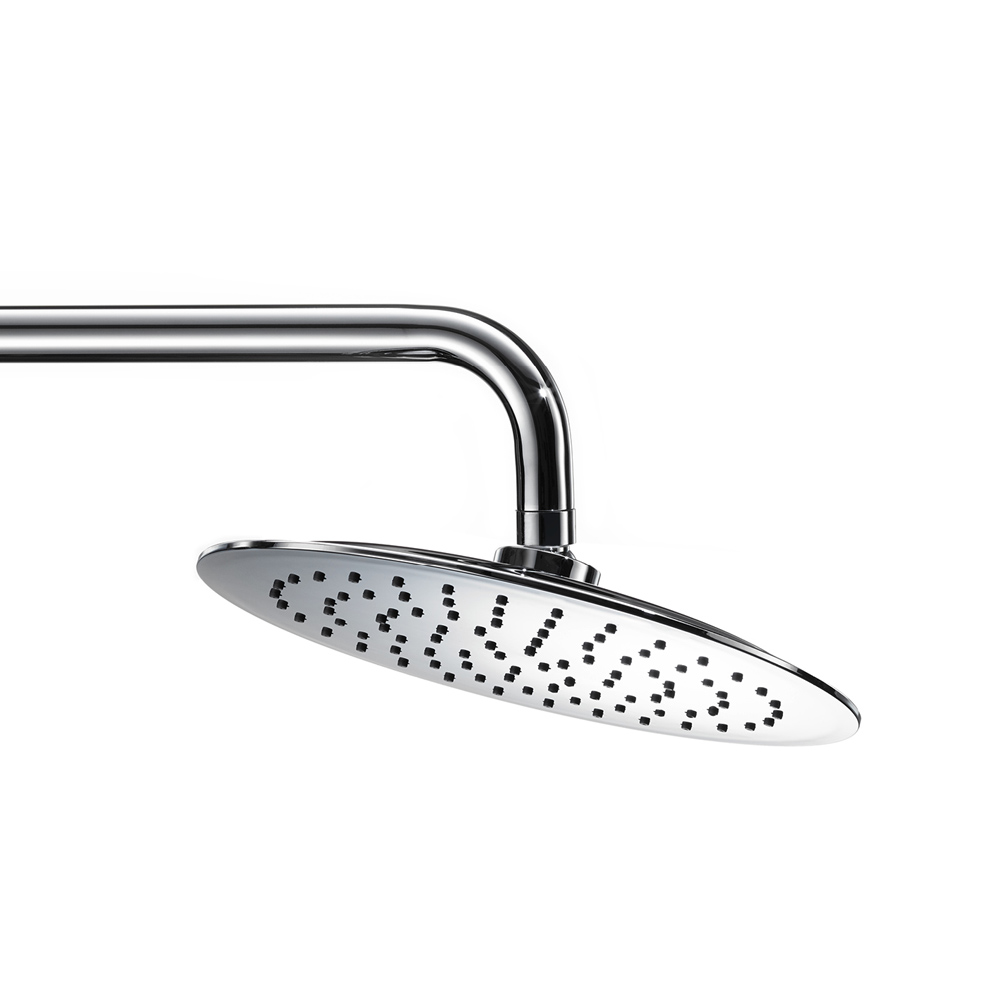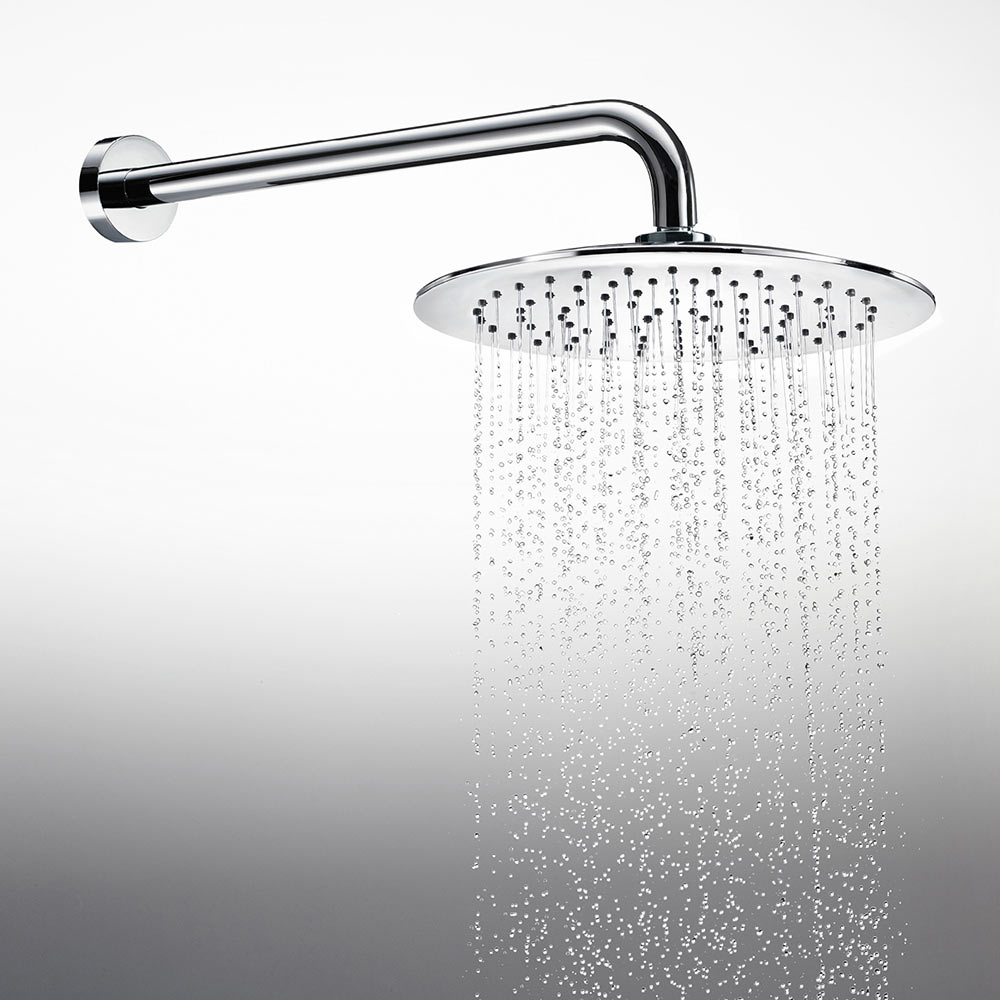 Data. Values. Facts.
CXK

Part number
Maximum operating pressure [MPa (bar)]
Water connections (thread connections)
Maximum inlet temperature [

°C

]
Max. flow rate [l/min]
Dimensions (diameter × height) [cm]

0300-00880
0.8 (8)
G ½"
55
10
25.0 × 5.5
Media type
Title
Date
Size

Product information sheet

CXK-PI-en.pdf

15.01.2020

> download
Product information sheet
CXK-PI-en.pdf
15.01.2020
271 kB
> download

Operating and installation instructions

CXK-GMA-de-en-fr-nl-pl-cs-sk-sv-pt.pdf

15.01.2020

> download
Operating and installation instructions
CXK-GMA-de-en-fr-nl-pl-cs-sk-sv-pt.pdf
15.01.2020
990 kB
> download

Product photo

CXK-Duschkopf.jpg

14.05.2020

> download
Product photo
CXK-Duschkopf.jpg
14.05.2020
1,9 MB
> download

Catalogue

CLAGE-Instantaneous-water-heater-Catalogue-en.pdf

20.06.2023

> download
Catalogue
CLAGE-Instantaneous-water-heater-Catalogue-en.pdf
20.06.2023
21,7 MB
> download

Price list

CLAGE-Product-Price-List-PPL-en.pdf

10.05.2023

> download
Price list
CLAGE-Product-Price-List-PPL-en.pdf
10.05.2023
6,6 MB
> download