Hot water storage heater
S 15-O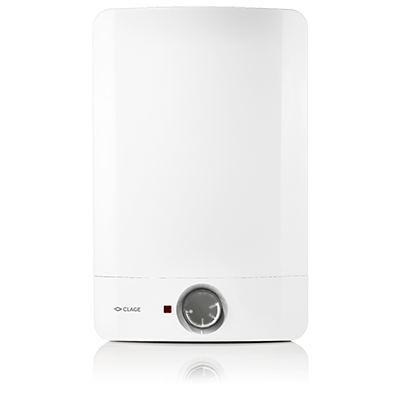 Energy efficiency class B
(scale: A+ to F)
S 15-O

: 2.2 kW, 230 V
with plug
This is where the S 15-O is used.
Disposal sink

Handwashbasin

Shower

Kitchen sink
Small storage water heater 15 litres.
With its 15-litre capacity, this storage heater also fulfils large hot water demand at a kitchen sink. Due to its long-lasting copper tank, it allows for vented as well as unvented installation in combination with a safety assembly.
Unvented small 15-litre storage heater (oversink model) for hot water supply at one or two points-of-use

Corrosion-proof and therefore

maintenance-free ­internal copper tank

with high-quality heat insulation
Temperature control approx. 5

°C

to 80

°C

For vented installation (with open-outlet tap) and unvented installation (with safety assembly)
Dimensions (height × width × depth): 45 × 30 × 29 cm
Data. Values. Facts.
Part number
Nominal power rating [kW]
Content [litres]
Type: unvented
Maximum operating pressure [MPa (bar)]
Water connections (thread connections)
Temperature range [

°C

]
Mixed water amount 40 

°C

2) [litres], approx.
Heating time Δt = 55 K 3) [min]
Standby power consumption at 55

°C

[kWh / 24h]
Supply voltage [1~ / N / PE 230 V AC] with plug: Schuko Typ-F (CEE 7/7)
Nominal current [A]
Function indicator
Internal tank (copper)
Protection class
Weight filled with water [kg], approx.

4100-41153
2.2
15
0.8 (8)
G ½"
5 / 30 - 35 / 55 / 80
30
26
0.43
10
IP 24
22.5
1) This storage heater can also be operated as an open-outlet system
2) With an inlet temperature of 15 °C and a content temperature of 65 °C
3) Temperature increase e.g. from 15 °C to 70 °C
Media type
Title
Date
Size

Product information sheet

S15-O-PI-en.pdf

18.10.2018

> download
Product information sheet
S15-O-PI-en.pdf
18.10.2018
484 kB
> download

Operating and installation instructions

S10-U--S10-O--S15-U--S15-O--GMA-de-en-fr-nl.pdf

06.12.2023

> download
Operating and installation instructions
S10-U--S10-O--S15-U--S15-O--GMA-de-en-fr-nl.pdf
06.12.2023
4,1 MB
> download
Older versions

>

Operating and installation instructions
S10-U--S10-O--S15-U--S15-O--GMA-de-en-fr-nl-02-2017.pdf> download
> download
Further versions on request

Energy label

S15-O-Energielabel.pdf

04.05.2017

> download
Energy label
S15-O-Energielabel.pdf
04.05.2017
233 kB
> download

ErP product sheet

S10-U--S10-O--S15-U--S15-O.pdf

23.03.2023

> download
ErP product sheet
S10-U--S10-O--S15-U--S15-O.pdf
23.03.2023
199 kB
> download

CE Conformity

S10-U--S10-O--S15-U--S15-O--Konformitaetserklaerung-CE-Conformity-de-en-2022-06.pdf

23.03.2023

> download
CE Conformity
S10-U--S10-O--S15-U--S15-O--Konformitaetserklaerung-CE-Conformity-de-en-2022-06.pdf
23.03.2023
1,1 MB
> download

Product photo

S15-O-frontal-HighRes.jpg

29.06.2017

> download
Product photo
S15-O-frontal-HighRes.jpg
29.06.2017
298 kB
> download

Product photo

S15-U-S15-O-frontal-HighRes.jpg

29.06.2017

> download
Product photo
S15-U-S15-O-frontal-HighRes.jpg
29.06.2017
467 kB
> download

Catalogue

CLAGE-Storage-Catalogue-en.pdf

12.07.2022

> download
Catalogue
CLAGE-Storage-Catalogue-en.pdf
12.07.2022
2,9 MB
> download

Price list

CLAGE-Product-Price-List-PPL-en.pdf

10.05.2023

> download
Price list
CLAGE-Product-Price-List-PPL-en.pdf
10.05.2023
6,6 MB
> download

Datanorm

Datanorm.zip

05.02.2021

> download
Datanorm
Datanorm.zip
05.02.2021
17,0 MB
> download

GAEB

GAEB.zip

25.11.2020

> download
GAEB
GAEB.zip
25.11.2020
36 kB
> download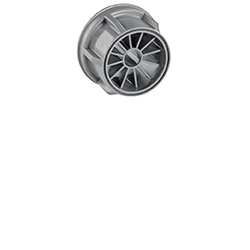 CSS (optional)
Aerator insert for tap adapter M 22/24 at the tap
CSS: Part no. 0010-00504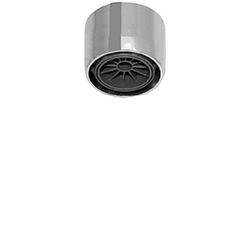 CSSi (optional)
Aerator with chrome tap adapter M 22i (suitable for taps with male threads at the outlet)
CSSi: Part no. 89125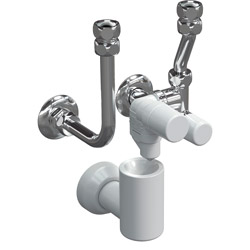 SG (optional)
Oversink safety assembly (6 bar) for closed outlet installation
SG: Part no. 4100-0011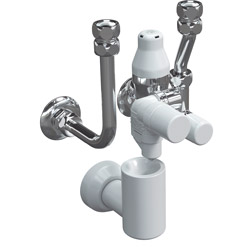 SGM (optional)
Oversink safety assembly (6 bar) for closed outlet installation with pressure-reducing valve up to 10 bar
SGM: Part no. 4100-0012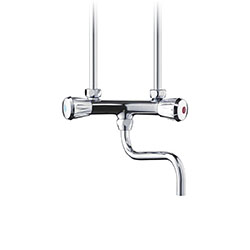 SNO (optional)
Wall-mounted mixer tap (open-outlet) with combination valve and swivel spout 16 cm
SNO: Part no. 4100-0110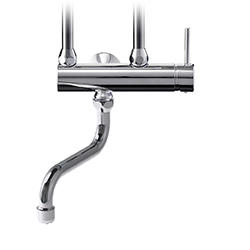 SSO (optional)
Single-lever wall mixer tap (open-outlet) with swivel spout 16 cm
SSO: Part no. 4100-01250